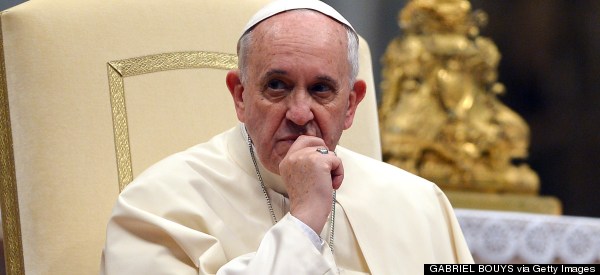 A
new poll
shows a stark global contrast on the Catholic church's teachings when comparing followers in parts of Africa and Asia to those in North America, Europe and parts of South America. The survey also reveals a rejection of church teaching on contraception with close to four out of five Catholics around the world supporting their use.
The survey, which Univision conducted among 12,000 people in 12 nations with some of the largest Catholic populations in the world, showed strong disagreements among Catholics on issues such as whether divorced people who remarry outside the church should receive communion, whether the church should keep its ban on female priests and whether they agree with its position against same-sex marriage. 
Continue reading...
| | |
| --- | --- |
| | |
ABRAHAM H. FOXMAN
Global Anti-Semitism and the Erosion of Shame
Anti-Semitism has characteristics like other forms of bigotry in terms of stereotyping, alienation from the other, and discrimination. But what makes it different, and which goes a long way to explain anomalous things about anti-Semitism is the core of the anti-Semitic idea. Continue reading...


Received this from a friend? Sign up for alerts from The Huffington Post here.
Unsubscribe here.

Huffington Post, 770 Broadway, New York, NY 10003